BountyWay
A light milka coloured rose, available since 2017, Opens up beautifully with a slight scent to it.It's available at limited quantities.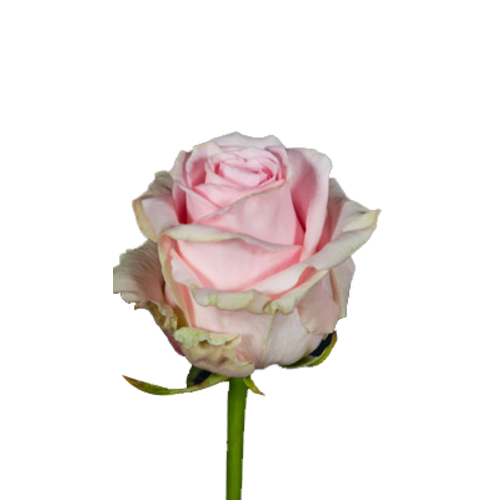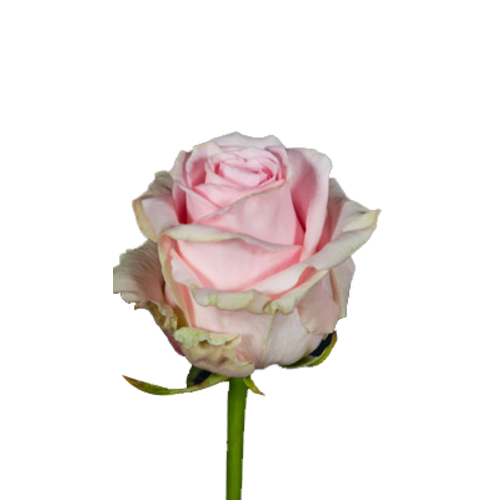 A beautiful pale pink rose, you may feel free to call baby pink.
Read more
Ordered on working days, delivered tonight or tomorrow (Sunday excluded).
Lovelace+
Roses Lovelace+ - Very softpink with a touch of lavender. Not a very large flower, but it will come to full bloom and will last for 10-12 days easily.